Neymar Jr., the famous young football star from Brazil was seen in action this week, not at the football pitch, but at the Poker table, at the Brazilian Series of Poker (BSOP) Sao Paulo. The R$7, 000 ($1,850) High Roller, garnered more attention after Neymar Jr. was one of the 288 entrants. Interestingly, his eight opponents on the final table, agreed to his request of coming a day later, allowing him to attend a wedding as best man.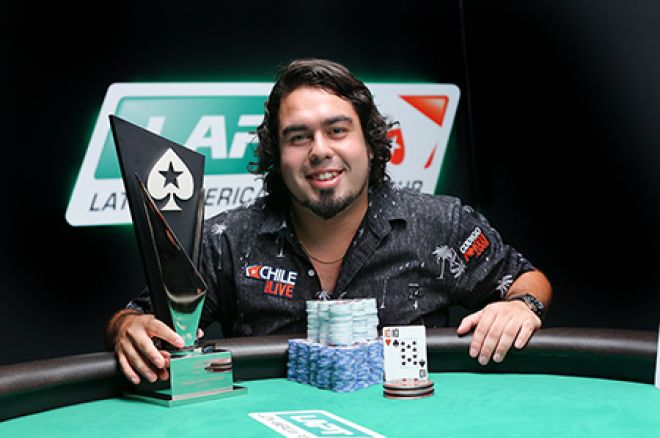 Another player on the final table, which returned on Wednesday, after a day gap, was Eyal Bensimhon. He unfortunately finished in eighth place for R$42, 870 ($11,562). This could possibly be termed as an upset as Eyal won the Poker International Circuit Main event in Rotterdam with a prize money of $112,709 last year.
On the other hand Neymar Jr. busted in sixth place for R$79, 440 ($21,470) after being on the unlucky side of the things. He was also the sixth in terms of chips at the start of the game on the final table.
The two-time champ Oscar Alache of the LAPT and the current BSOP Player of the Year Affif Prado, were the two battling for the title in the end. Interestingly, they agree to a heads up deal. Prado got the better off Oscar in the final hand, with the latter's pocket fours running smack dab into the former's jacks.
One thing which was on the tongues of all Neymar Jr's opponents, were praise for the football star. From Prado to Bensimhon, they seem to have something good to say about him. They called, playing with him to be one of the most amazing experiences of their career. Bensimhon told, "Plus I got a story to tell my grandchildren" he added.